Community School provides education of the highest quality for students of all racial, cultural, religious, ethnic, national and economic backgrounds. When your child joins our school community, we want to get to know your family and to explain our philosophy and curriculum as clearly as possible. The admissions process includes required parent tours and student visits, as well as applications and recommendations. This ensures the learning environment is a good fit for you and your child. If at any time you have questions, please email admissions@communityschool.net.
Click here to receive email notifications about open houses, information sessions, Bilingual Storytimes, financial aid and enrollment.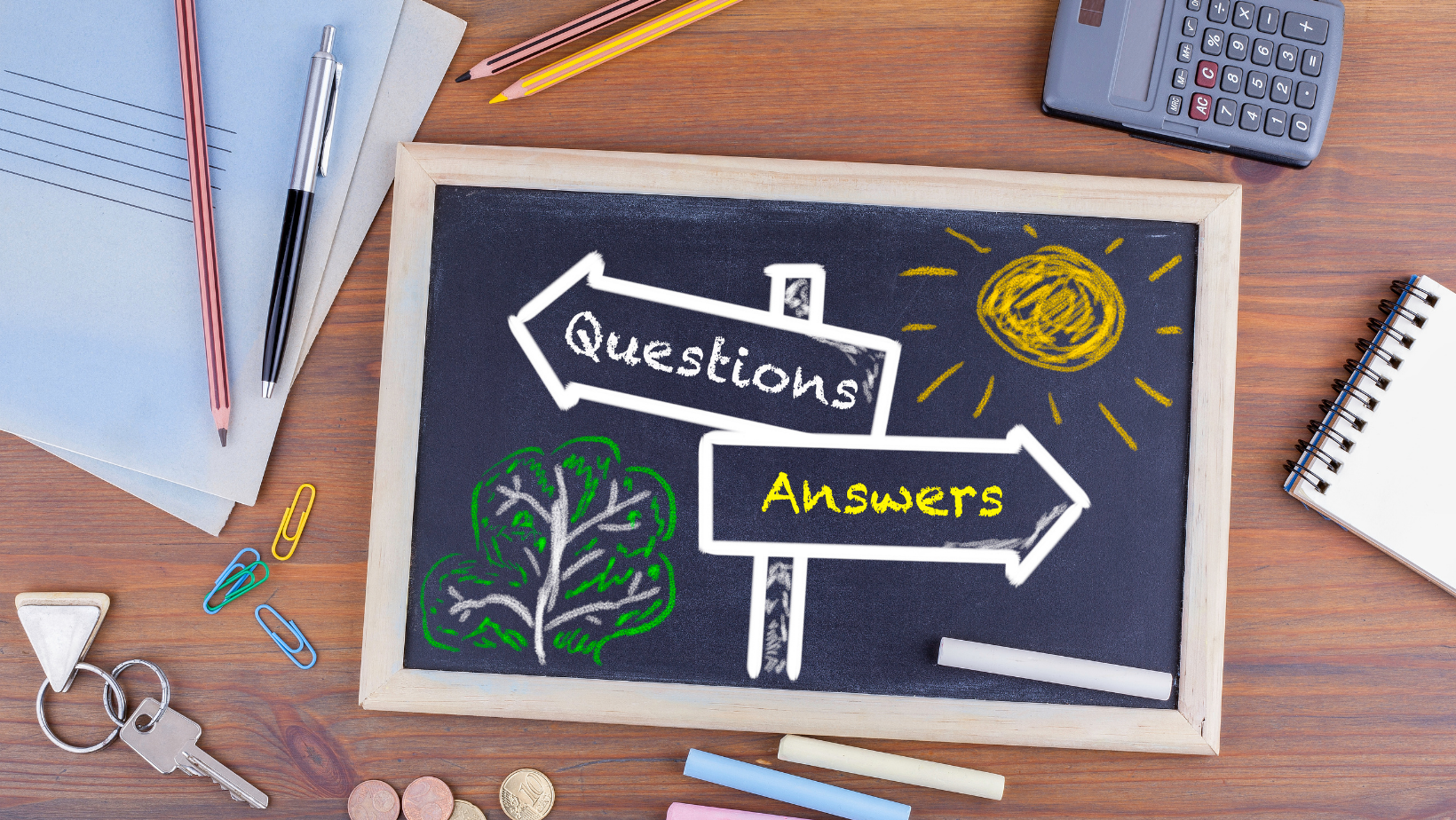 Admissions Events
Learn more about Community School by attending one of our fall or spring admissions events.