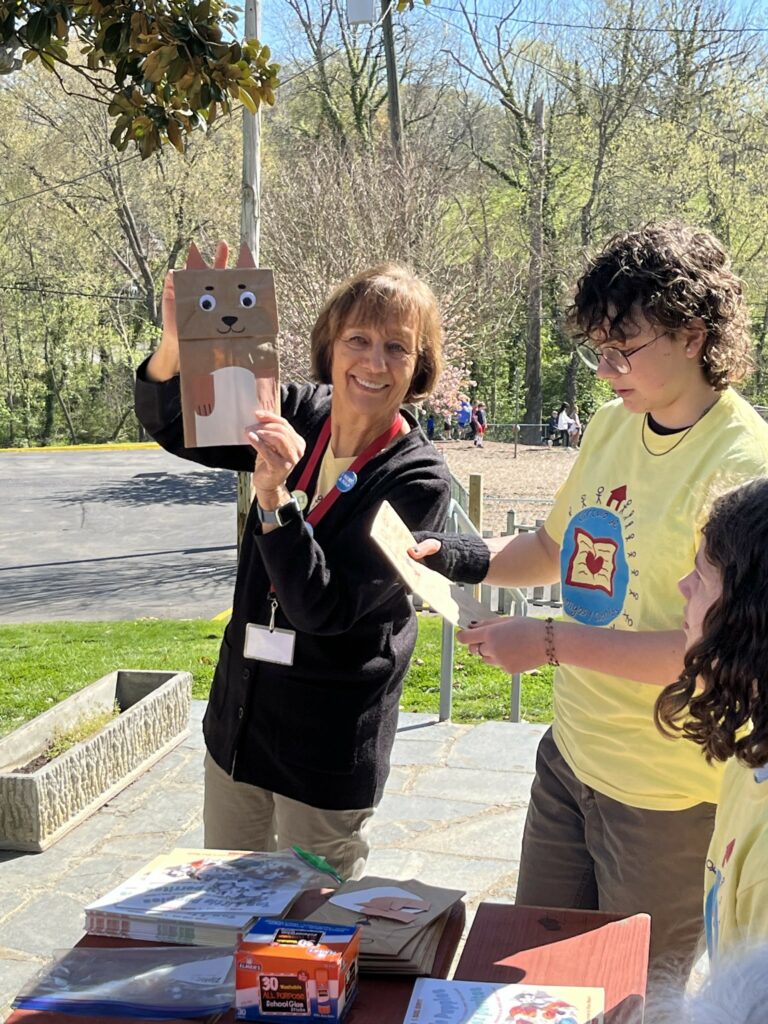 Spanish Language & Culture
Our Spanish program emphasizes basic language skills, a love of languages, and an understanding of Hispanic cultures. All students explore the cultural traditions, history, and geography of Hispanic countries and peoples.
Preschool students learn simple vocabulary and conversation through games and songs.
Younger elementary students expand their vocabulary and conversations skills and explore Hispanic culture more deeply.
Older elementary students continue their cultural studies and Spanish conversation and begin to read and write Spanish as well.
Middle school students expand their writing skills and verbal fluency and can earn high school level credit for Spanish I, II and III.
Middle school students strengthen their language skills through community service by
teaching Spanish to preschool classes and working with our Bilingual Storytime program.