Dear Families-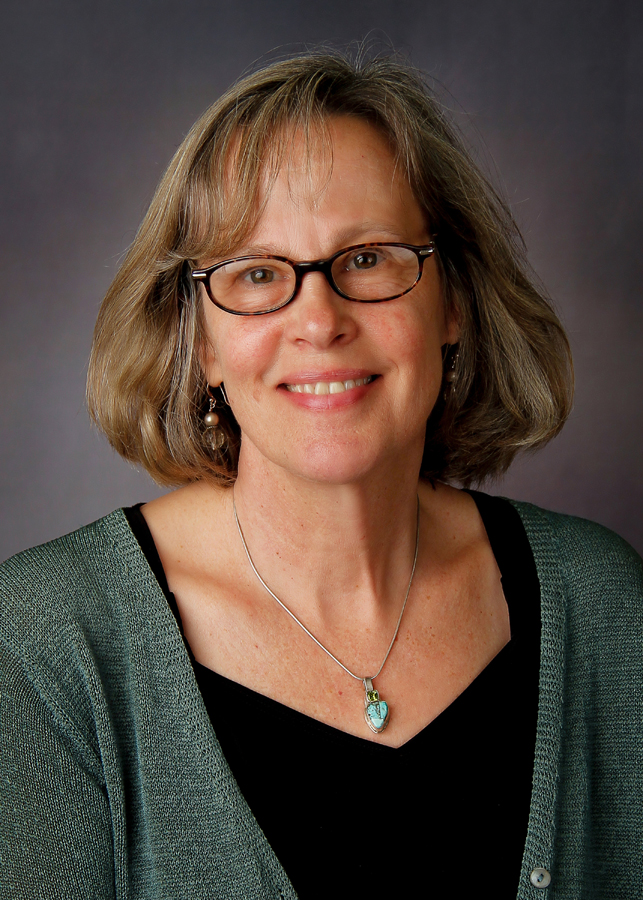 Welcome to the 2017-2018 school year at Community School! In keeping with a long-standing Community School tradition, our staff met in June and worked together to decide on a theme for the 2017-2018 school year. We like to find one that encourages collaboration throughout the curriculum and that allows us to connect with students at all the levels. This year's theme is:
Follow Your Spark
What makes you want to dance in the street? Classes will think about what subjects and ideas excite them and learn about innovators, inventors and explorers. They will be given many opportunities to try new things, ask questions, set up experiments and learn from their mistakes. Topics of study may include volcanoes, fire safety, transportation (combustion engines), electricity, cooking, astronomy and chemical reactions. We will also consider what sparks our imagination as we integrate the arts and find new ways to express ourselves creatively.
As always, we will include lessons related to The Big One (Treat yourself, others and the environment with care.) which will focus on building friendships, encouraging self-care, and respecting our surroundings. Students will have time to mentor younger children, provide service to our community and take an active role in positive change.
Welcome back!
Warm regards,
Warm regards,
Linda P. Roth
Executive Director
Community School