Dear Members of our Community,
The staff began our school year with a team building exercise at the Maker Mart in Roanoke. On the walls were posters encouraging participants to take risks, make mistakes and try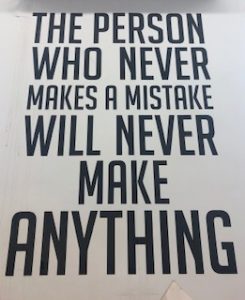 again. It was a great way to remind us all what we need to be doing everyday in our classrooms.
Beginning with the class skits and ending with Fall Festival, the first month nurtures a bond between our students and teachers. The students are challenged to work together, find creative solutions, leave their comfort zone and push themselves beyond what they think they can do. It always helps to be cheered on by your classmates when confidence is lagging and the expectations are raised. We continue to work hard to create strong, caring and resilient individuals who are eager to embrace new opportunities.
Our theme for 2019-2020 is Trail Blazing, and we are proud to celebrate our educational leadership in Virginia's Blue Ridge. Community School motivates students to believe in themselves and to be able to envision their own path. Your commitment to helping us put children at the center of the learning process ensures that we can provide our students and staff with the tools they need. Last year, donations to the Annual Fund supported professional development, created a new preschool playscape, increased tuition assistance to families, upgraded technology and allowed more off-campus excursions.
This year we need to continue to fund educational opportunities for our staff and financial aid for families. We also want to increase the diversity of literature in the elementary classrooms, update research resources for middle school, create a fund to support visits by guest speakers and performing artists, and expand our transportation options for day trips and local explorations.
We appreciate your generosity and welcome gifts of any amount. Please take the time to visit our website CommunitySchool.net/Give and show your support today.
With gratitude,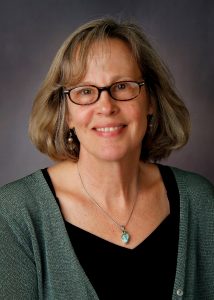 Linda P. Roth
Executive Director