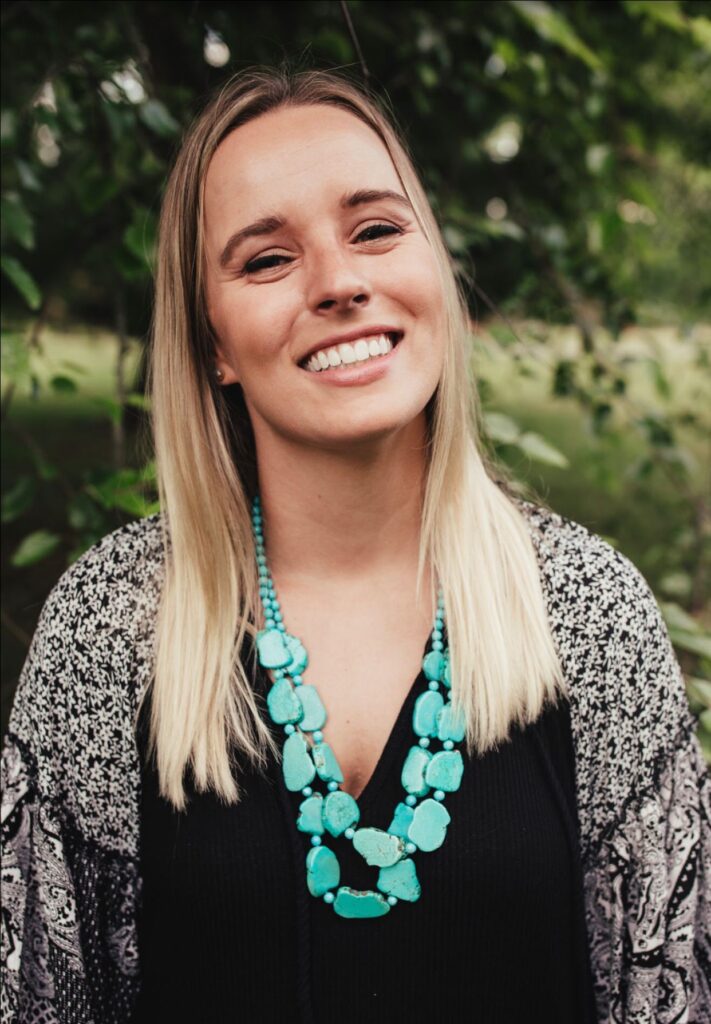 From a young age, I knew I wanted to be a teacher. I began my journey to pursue this career path in high school through Teachers for Tomorrow. This program led me to a dual degree in education and psychology from Radford University. I love to teach and to understand the developmental stages that occur in children and adults over time. This is why I mixed the two focuses of study. My first job was as a director at the Farmville YMCA where I ran the Child Care and Aquatics programs. The job involved a complex and wide ranging variety of responsibilities from employee management to licensing to program leadership. I later moved to the Salem YMCA as the Aquatics Coordinator, focusing exclusively on teaching lifeguards and swim instructors Combining this teaching experience with additional classes, I worked my way toward my teaching license. This fall, I found myself at Community School and finally in the classroom! My course of study and job background outside of education play a key role in my day-to-day classroom experience. Through my previous work I learned more about human behavior, organization and flexibility. Each day I have those tools at my disposal as I guide my class and each individual student on my quest to inspire their love of learning. I couldn't be more excited to be here following my dream at Community School.
CS philosophy most embraced:
The Big One is my favorite CS philosophy. It states to treat yourself, others and your environment with care. I think it is so important because we often forget to take care of ourselves and I love being able to spend time focusing on this component of Social Emotional Learning with my students. I also love how involved the school is with the community and helping others. I think its important to allow children to experience the joy of helping others and what it means to give back to the community.
Favorite book:
I have two favorite books at the moment: I am Malala and Educated . I love them both because they are inspiring true stories about women who overcome adversity to pursue an education.
Danielle holds a BA in Interdisciplinary Studies (education and psychology)with concentrations in special education and Spanish. She's also lifeguard/CPR/CPO/Swim lesson as well as Better Kid Care certified.