Mindfulness, Movement and Drama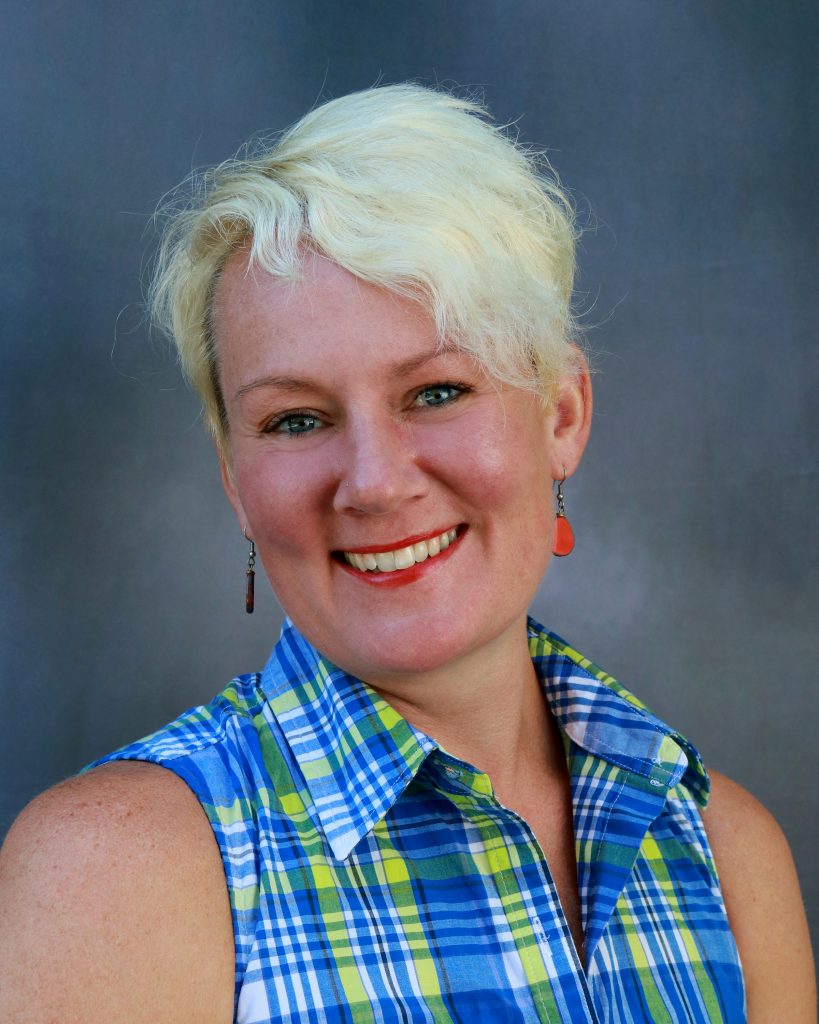 Gina Kohler holds a BFA in Dance from Kent State University (2001) and an MFA in Dance, from Hollins University/American Dance Festival (2009). She brings with her, to Community School, a wealth of knowledge and experience as a teacher and visiting artist at programs and universities throughout the country. Gina came to Roanoke to as a Visiting Assistant Professor and Assistant Director of the MFA Program at Hollins University in 2016. She joined Community School as our Drama, Movement and Mindfulness teacher in 2018. She actively works with outside projects including Wideman/Davis Dance as a dramaturge and educational curriculum collaborator. You can learn more about that project here or read more about Gina's background here.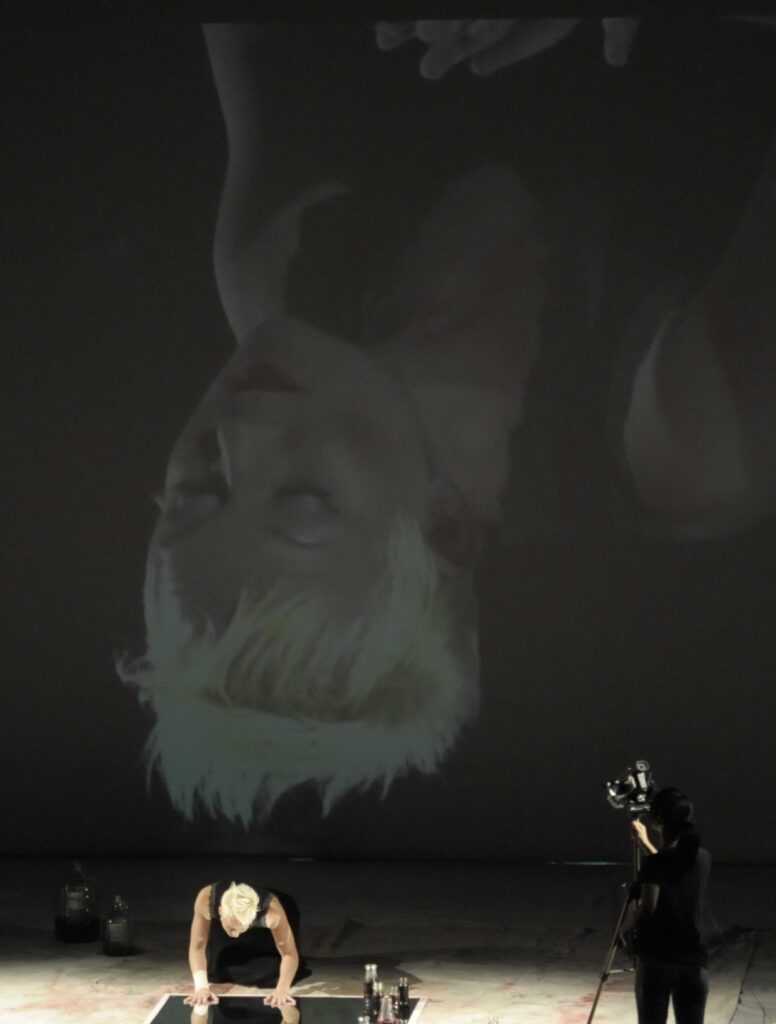 What she's currently working on with students:
Enrichment classes have been incorporating the arts into our everyday exposures on campus. We're having classes outside, taking mindful moments to really listen to our surroundings and ground ourselves for the new school year.
How to spot her:
You'll often find Gina helping with car line in the afternoon. On rainy days, you can't miss her multicolored umbrella.