While studying to become an Occupational Therapist, I found myself doing a clinical rotation in a classroom. There I discovered my love and passion for teaching. With this discovery, I quickly changed career paths to pursue early childhood education. I joined CS as a preschool teacher in 2007 and have never looked back. I credit my deep connections with other teachers for having an impact on my own teaching as well as my relationships with my students and their families. Those connections and the ability to support one another and learn from one another make all the difference.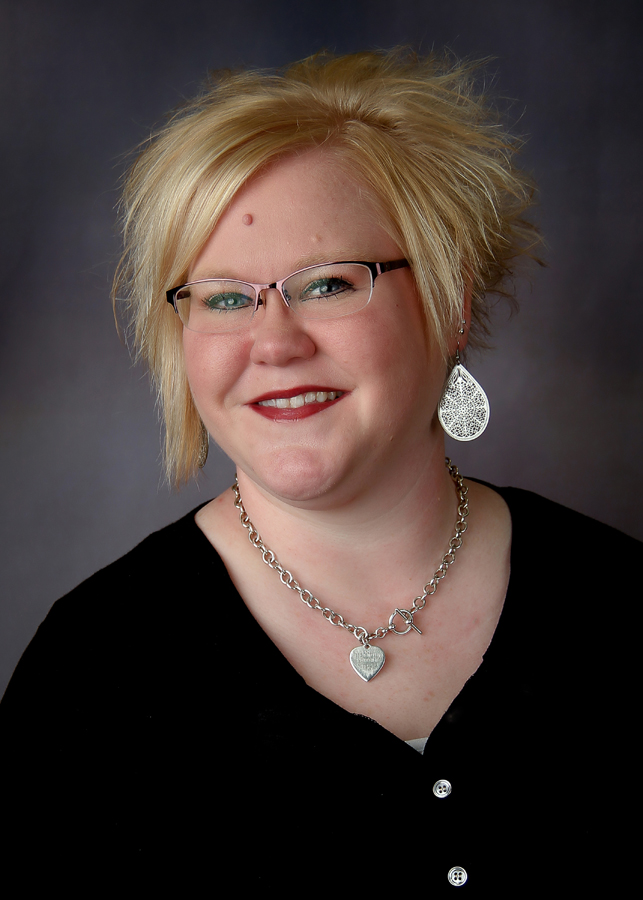 CS philosophy most embraced:
CS promotes community building within the classroom and outside of our school and also understands that part of education is learning how to learn. I am part of CS because I want to be part of a community within Roanoke that cares about children in that way. I want to be able to nurture children and allow them to explore and develop in ways that work best for them.
Favorite book:
Green Eggs and Ham by Dr. Seuss because it is my favorite book to read with my son. (Can you guess his name?)
Katlyn holds an Associates degree in Applied Science with a concentration in Early Childhood Development. She is the winner of Growing Up in the Valley's Favorite Teacher in Roanoke Award. She loves crafting, graphic design, Dave Matthews Band concerts and hugs.