November 10, 2020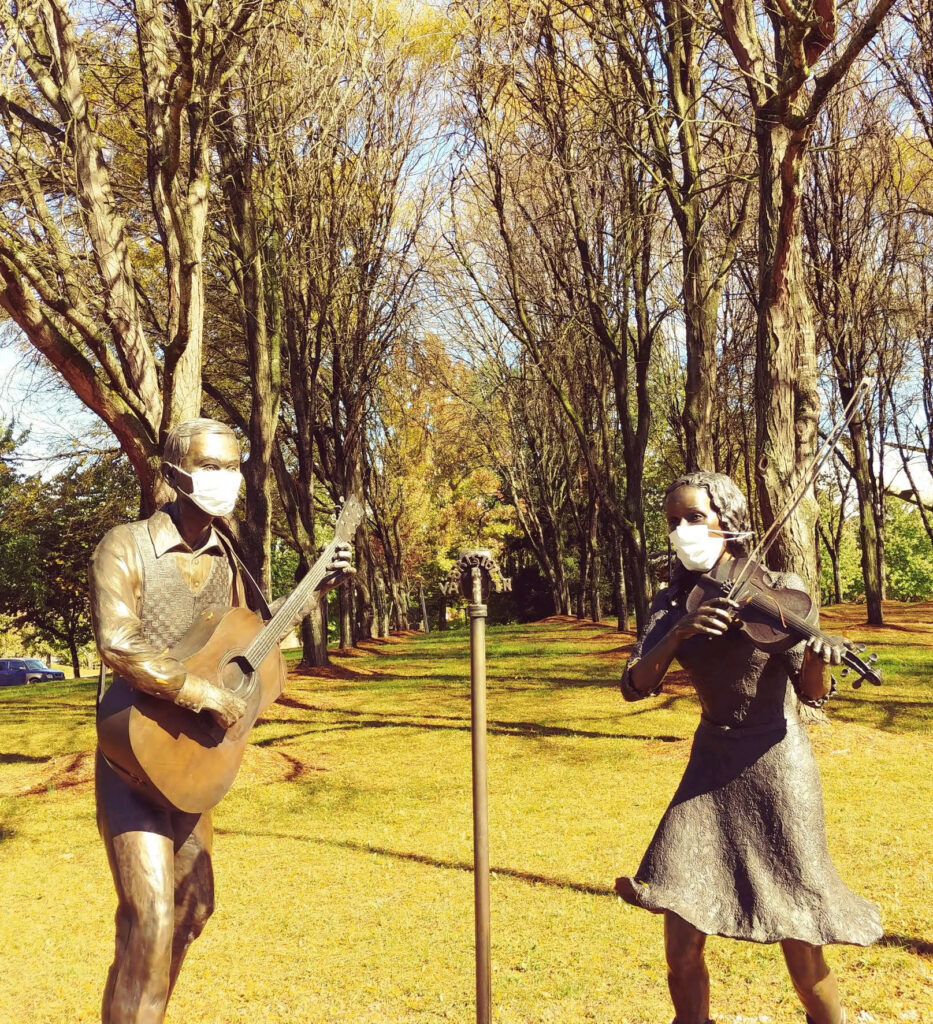 Last Friday marked our 10th week of school and we have been enjoying the beautiful days outside.  
So far, we have avoided any positive cases of COVID-19 with students or staff. That said, the number of possible exposures continues to increase, and we have more reports of family members with a positive diagnosis. Southwest Virginia is currently high risk for transmission. With many gatherings planned for Thanksgiving, we need to pay extra attention to staying healthy. Please continue to:
Wear a mask
Wash your hands often/travel with hand sanitizer
Keep social get-togethers small and have them in well ventilated areas
Find new ways to enjoy the outdoors
Get a flu shot
Shop online and avoid crowded stores
A positive case in a classroom means that all students and staff with close contact will have to quarantine for 14 days. Help us extend our time providing in-person classes by taking precautions in the coming weeks. We appreciate all you are doing to slow the spread.