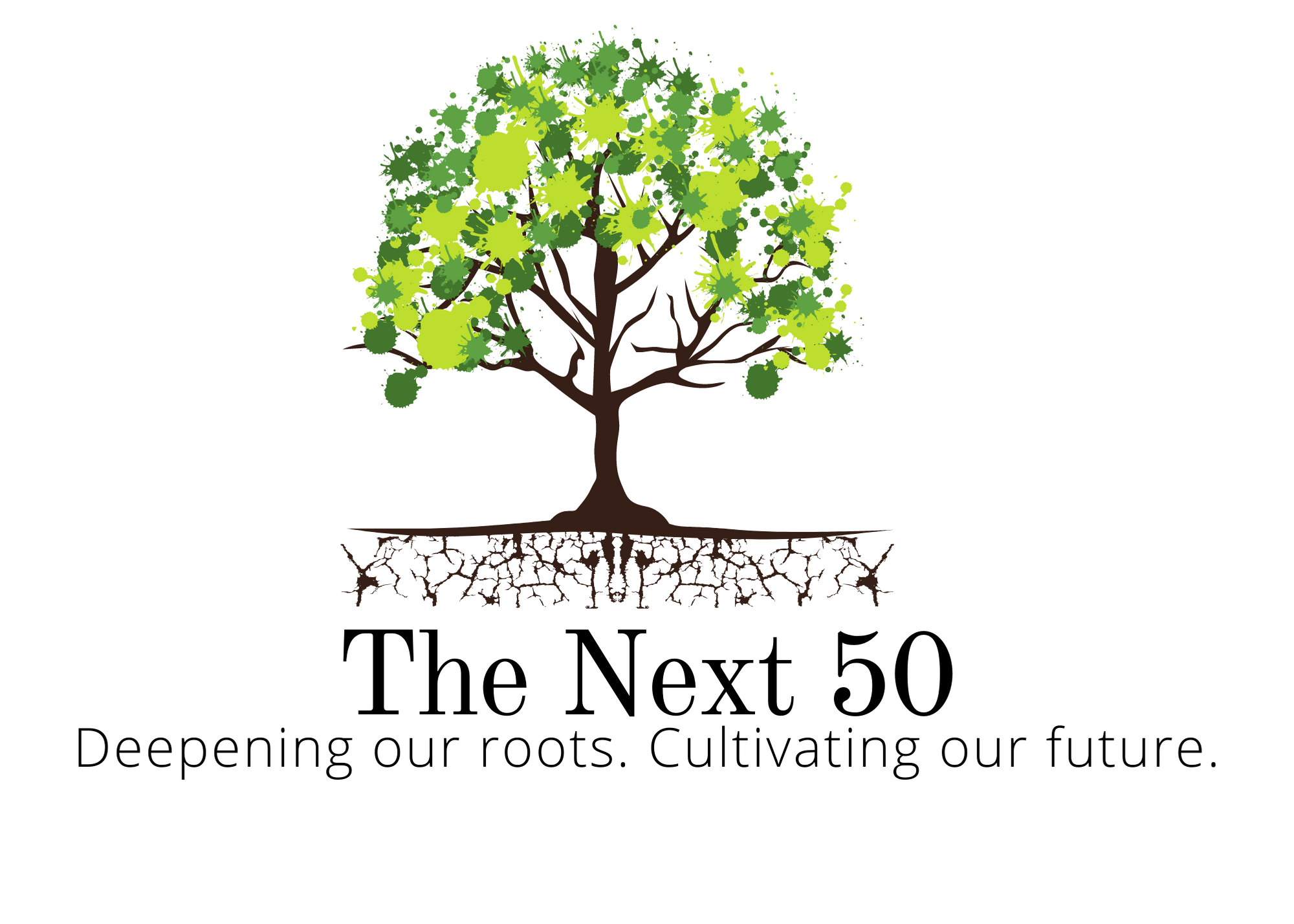 We would like to provide you with an update on The Next Fifty, our campaign for a new building to house enrichment classes, the middle school and our administrative offices.  Since its unveiling in November, Community School staff and volunteers have been hard at work to plan and fundraise for this new space. We want to especially thank those of you who have stepped forward with your own commitments to this vision for our future. When we open the doors, you will recognize names of beloved teachers, stalwart families and many of our founders who will have spaces named in their honor.
Obviously, COVID-19 has impacted our effort. In March, we turned our focus to ensuring operational support, especially as we lost our annual fundraiser, the Strawberry Festival. Our focus has been, and will continue to be, on the current needs of our students, staff and the school itself.
We are not losing sight of our goal to begin construction as soon as is fiscally responsible. At the time that the Board of Trustees voted to move forward with the campaign, we determined not to break ground on the new building until we had raised over two-thirds of the funds needed. We are closing in on that number with the generous support of alumni, parents, grandparents and friends. With the support of the entire CS family, we hope to secure the remaining dollars in the near future.
Just as it takes a village to nurture and raise our children, it takes a community to make this dream a reality.  We hope you will consider the role you might play in this next phase of Community School. If you would like to learn more, including how you can recognize someone with a space in the new building, please reach out to Cassie Hunt, CS parent and Campaign Chair, at 540.817.0936 or crhunt@wlu.edu.